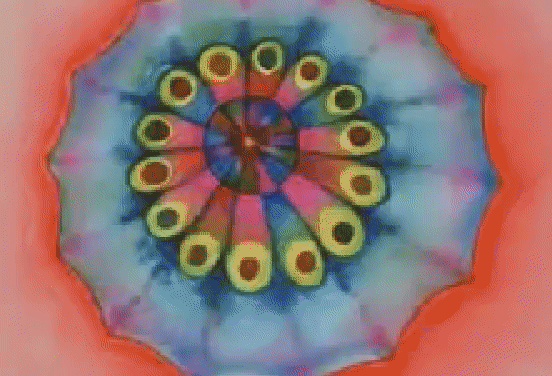 The past few days I've been tinkering around with this site trying to get everything in order for you, my wonderful users. One of my sub-goals in building this online community was to provide a space for people to study and explore astrology in a way that the internet has yet to offer.

My solution to gathering friends/ artists together and facilitating the astrological conversation is the idea of ASTRO GUILDS, which you will be able to access from this site right now! ASAP!
Poke your head in there by navigating to the categories panel or thestrangeattractor.xyz/forum/categories/astroclubs.
Make sure to read the necessary documentation before posting!