The Strange Attractor Goals and Accountability Thread
Hey guys,
I'm coming at you from my civilian account in order to post a thread that I think represents the spirit and idea of this forum in its current state, and for what I want it to turn into. This thread can remain as anonymous or specific as you want it to be, but I thought that it would be nice to have a place where we can share our biggest hopes and dreams, and create a support network for holding each other to them. For me personally, I'm trying to stay off the booze, be more creative insofar as actually getting my content out there, and make the switch to being as vegetarian/ vegan as I can.
I definitely have more personal goals that I would like to get to, but I have to head off for work, and figured I'd leave you guys with a prompt to run with. I'm excited to hear what y'all are capable of dreaming for!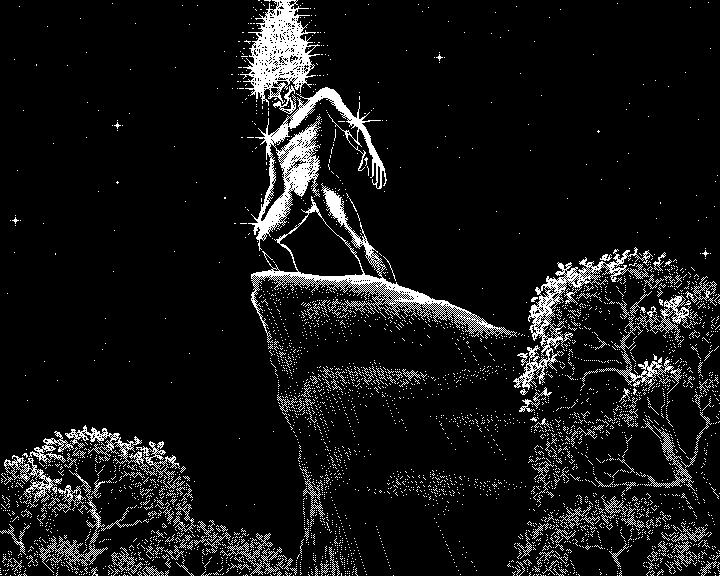 Tagged: